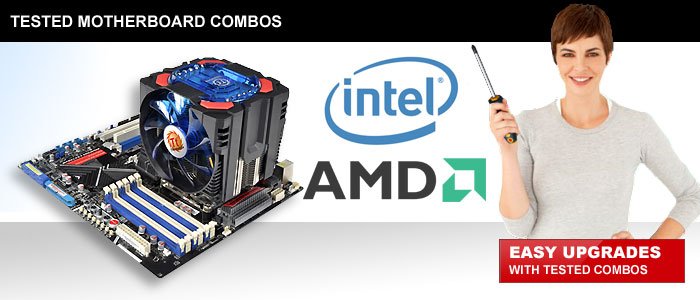 High Performance Motherboard & CPU Combinations: Expert-Verified Options
The server motherboard CPU combo is the heart of your PC. CPU Solutions offers a wide selection of Tested motherboard combos for performance and speed for all budgets.

Browse our motherboard bundles here. We also include a motherboard posttest to ensure all your motherboard and CPU combo hardware is tested and ready to go when you receive it.