Servers & Workstations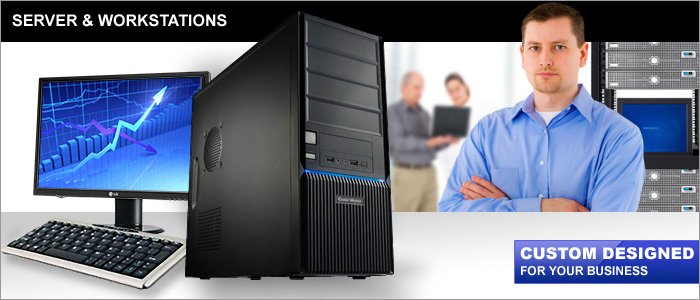 Partnership:
CPU Solutions partners with business clients to help forecast and plan for long-term solutions.
Reliability:
Of a custom system that's built to your company's exact needs.
Sourcing & Brand:
CPU Solutions can package systems with your branding and marketing materials for direct delivery to your customers.
Volume Ordering:
CPU Solutions can accommodate any size custom manufacturing run, from 1 to 1000.
Affordable:
Reduce capital and operational expenditures, and maximize the return on your investment.
Productivity:
Increase productivity and collaboration in the work place with reliable and fast business PCs.
No products have been assigned to this category.

Back